Drivers Priminfo Laptops & Desktops
Applications and Utilities - Entertainment Platform Library 32Bit Update version 1.0.2.08150 - [Detail]
Applications and Utilities - PMB VAIO Edition Settings (CD Writing) Update version 1.0.00.06110 - [Detail]
Applications and Utilities - PMB VAIO Edition Settings (CD Writing) Update version 1.0.01.08240 - [Detail]
Applications and Utilities - PMB VAIO Edition Settings (Evernote for VAIO) Ver 1.0.00.11260 - [Detail]
Applications and Utilities - PMB VAIO Edition Settings (Video Format Setting) version 1.0.00.03030 - [Detail]
Applications and Utilities - PMB VAIO Edition Update version 5.1.00.13280 - [Detail]
Applications and Utilities - PlayMemories Home Settings (Media Importer for 1.0) Update version 1.0.11.01120 - [Detail]
Applications and Utilities - Remote Keyboard version 1.0.1.03020 - [Detail]
Applications and Utilities - Remote Play with PlayStation 3 Update version 1.1.0.12240 - [Detail]
Applications and Utilities - Remote Play with PlayStation 3 Update version 1.1.0.15071 - [Detail]
Applications and Utilities - Sony Home Network Library LocalImporter Photo Retrievement Patch version 2.0.2.12150 - [Detail]
Applications and Utilities - To install Battery Checker - [Detail]
Applications and Utilities - To install Setting Utility Series - [Detail]
Applications and Utilities - To install Sony Shared Library - [Detail]
Applications and Utilities - To install VAIO Control Center - [Detail]
Applications and Utilities - To install VAIO Event Service - [Detail]
Applications and Utilities - To install VAIO Gate - [Detail]
Applications and Utilities - To install VAIO Location Utility - [Detail]
Applications and Utilities - To install VAIO Power Management - [Detail]
Applications and Utilities - To install VAIO Smart Network - [Detail]
Applications and Utilities - To install VAIO Update - [Detail]
Applications and Utilities - To install Wireless WAN Application - [Detail]
Applications and Utilities - VAIO Care Update version 6.4.2.11150 - [Detail]
Applications and Utilities - VAIO Care Update version 8.1.0.10120 - [Detail]
Applications and Utilities - VAIO Care Update version 8.4.3.07160 - [Detail]
Applications and Utilities - VAIO Edit Components Upgrade Program version 7.2.00.11160 - [Detail]
Applications and Utilities - VAIO Entertainment Platform SPF Service Update Program 1.0 - 1.0.1.07030 - [Detail]
Applications and Utilities - VAIO Event Service Update version 5.1.3.05260 - [Detail]
Applications and Utilities - VAIO Gate Update version 2.4.2.02200 - [Detail]
Applications and Utilities - VAIO Peripherals Metadata Ver 1.0.1.12090 - [Detail]
Applications and Utilities - VAIO Power Management Update version 5.1.1.06180 - [Detail]
Applications and Utilities - VAIO Smart Network Update version 3.3.1.08110 - [Detail]
Applications and Utilities - VAIO Transfer Support Update version 1.1.2.06030 - [Detail]
Applications and Utilities - WebToGo Update Ver 1.0 - [Detail]
Applications and Utilities - Xperia Link Update version 1.1.2.08070 - [Detail]
Applications and Utilities - Xperia Link Update version 1.4.0.15030 - [Detail]
Drivers - Graphics Driver (Intel) Update version 8.14.10.2117 - [Detail]
Drivers - To install Atheros Ethernet Driver - [Detail]
Drivers - To install Atheros Wireless LAN Driver - [Detail]
Drivers - To install Audio Driver - [Detail]
Drivers - To install Bluetooth Driver - [Detail]
Drivers - To install Chipset Driver - [Detail]
Drivers - To install Intel Graphics Driver - [Detail]
Drivers - To install Intel Wireless LAN Driver - [Detail]
Drivers - To install MS Driver - [Detail]
Drivers - To install Pointing Driver - [Detail]
Drivers - To install SD Card Driver - [Detail]
Drivers - To install SFEP Driver - [Detail]
Drivers - To install Wireless WAN Driver - [Detail]
Firmware - Blu-ray Drive Firmware Upgrade UJ-210B Version 1.06 - [Detail]
ASUS Laptop X541UAK ATKACPI Driver 1.0.0060 for Windows 10 64-bit 10 downloads. Keyboard & Mouse ASUS. Windows 10 64 bit. Jan 17th 2021, 15:47 GMT. Having an issue with your display, audio, or touchpad? Whether you're working on an Alienware, Inspiron, Latitude, or other Dell product, driver updates keep your device running at top performance. Step 1: Identify your product above. Step 2: Run the detect drivers scan to see available updates. Step 3: Choose which driver updates to install.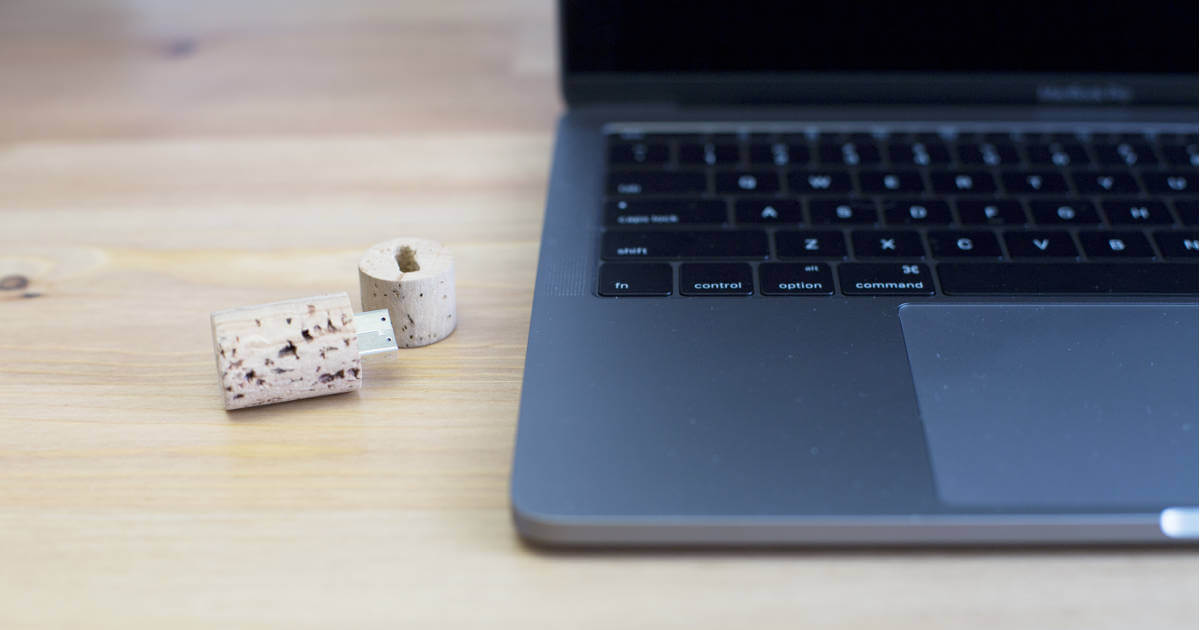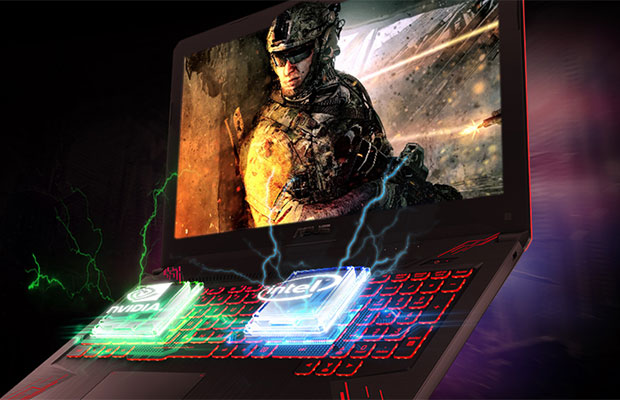 Drivers Priminfo Laptops & Desktops
As part of the NVIDIA Notebook Driver Program, this is a reference driver that can be installed on supported NVIDIA notebook GPUs.However, please note that your notebook original equipment manufacturer (OEM) provides certified drivers for your specific notebook on their website. Download the latest drivers, software, firmware, and diagnostics for your HP laptops from the official HP Support website.